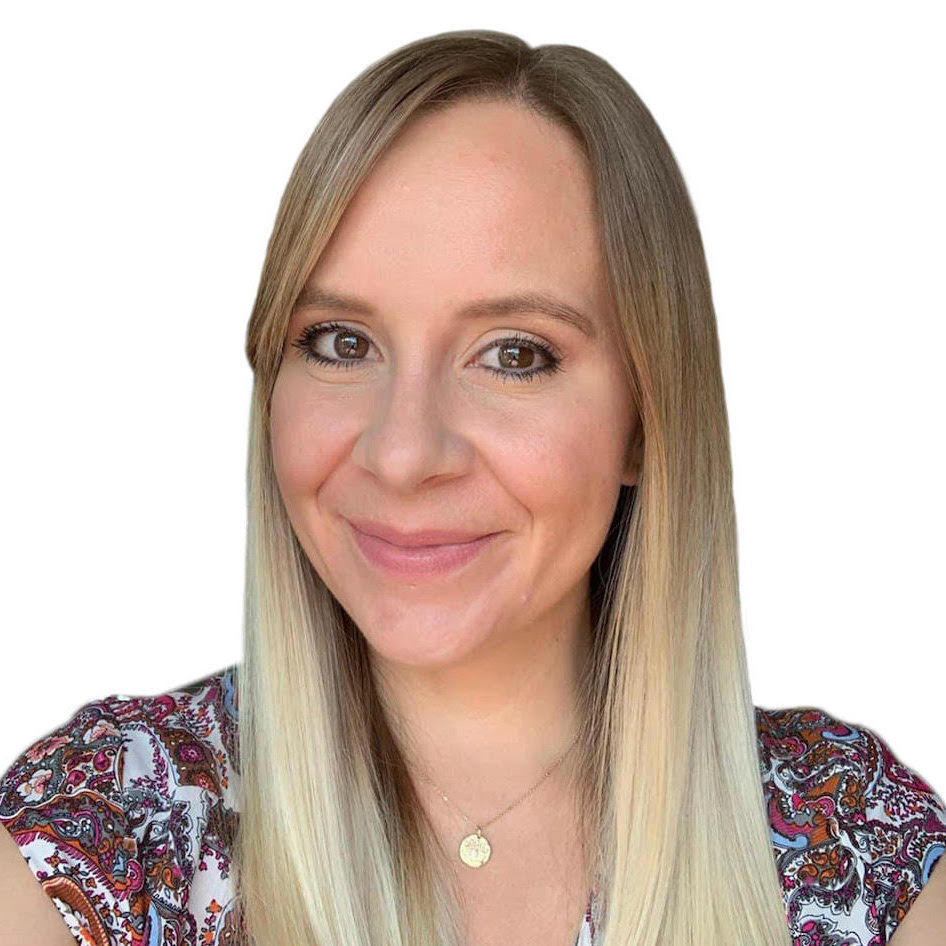 Dr. Deesing engages in evidence-based, patient-centered care, providing a holistic approach to treatment for patients ages 3 and up, partnering with patients and families to meet their treatment goals. She has experience in treating an array of child, adolescent and adult psychiatric conditions, from minor mood and anxiety issues to complex and incapacitating psychiatric illnesses. Dr. Deesing incorporates therapeutic interventions into each visit, striving to optimize overall wellness, with the goal of not simply overcoming suffering, but learning to thrive. Treatment may include lifestyle interventions, supportive therapy, cognitive behavioral therapy, psychodynamic psychotherapy, and/or medication recommendations.
Obtaining a Bachelor's of Science in Exercise and Sport Physiology, with a minor in Chemistry from The University of Utah, Dr. Deesing also graduated with a Research Scholar Designation and made the Dean's List. Prior to medical school, Dr. Deesing was engaged in research in the department of Diabetes, Metabolism and Endocrinology, working to identify genes involved in causing diabetes in order to prevent illness at its inception. She was active with several organizations, volunteering to provide comfort to patients with cancer undergoing treatment at The Huntsman Cancer Institute, mentoring court-involved youth, and volunteering with children with intellectual and physical disabilities to establish trust and self-confidence while working on physical fitness. Dr. Deesing also had the privilege of going on a medical mission to rural Ulaanbaatar, Mongolia acting as a surgical assistant and providing companionship to patient's recovering from surgeries. Following her undergraduate training, Dr. Deesing had the privilege of training abroad and in various locations across the US, attending Ross University School of Medicine. She has developed particular interests in first break psychosis, the interplay between organic etiologies and psychiatric manifestations of disease processes, integrated mental health, substance abuse disorders and psychodynamic psychotherapy. She had the fortune of learning from some of the very best mentors which served to enrich her clinical practice and kindled her passion for life-long learning, teaching, discovery.
Dr. Deesing completed her residency at Wright State University in Dayton, Ohio, and her further subspecialty fellowship training in Child and Adolescent Psychiatry at the University of California, Irvine. During her training, Dr. Deesing was involved in researching the impact of media coverage and social influences on suicide, and delivered national presentations on the topic at The American Psychiatric Association's Annual Meeting. She has published articles on sexual predatory behavior in minors. During her residency and fellowship training, Dr. Deesing worked after hours at various clinics with patients who have substance use disorders and severe mental illnesses, and with children and families. In addition to working at Premier Mind Institute, Dr. Deesing provides psychiatric services for children and adults in the emergency room and inpatient units in rural hospitals in five different states via telemedicine and also serves as the Clinical Director of Pediatrics at the Utah State Hospital.