Working together to understand and treat the complexities of the mind.

---
PREMIER MIND INSTITUTE
Premier Psychiatrist in Newport Beach
Welcome to the Premier Mind Institute, an integrative mental health center specializing in child, adolescent, adult and forensic psychiatry and individual, couples, and family psychotherapy in Newport Beach. Founded by Dr. Shivani Chopra, MD, who formerly served as the Medical Director for the Adolescent Partial Hospitalization program at the University of California, Irvine (UCI), we use evidence-based treatments to address a variety of complex mental health concerns. Our priority is the well being of our patients and their families. The Premier Mind Institute adheres to an exceptional standard of care, and we believe in working as a team with our patients, other treatment providers, and therapists to provide thorough assessments and patient-centered individualized treatment plans.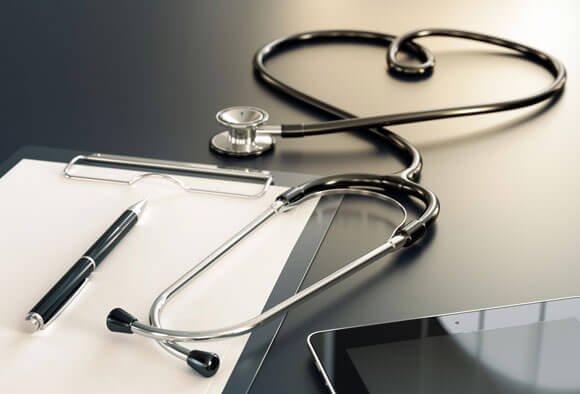 ---
Shivani Chopra, M.D.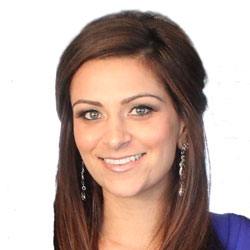 Dr. Shivani Chopra is a psychiatrist in Newport Beach who specializes in child, adolescent, adult, and forensic psychiatry. She is triple board-certified by the American Board of Psychiatry and Neurology in general adult psychiatry, child and adolescent psychiatry, and forensic psychiatry.
Jessica Hines, M.A., M.F.T.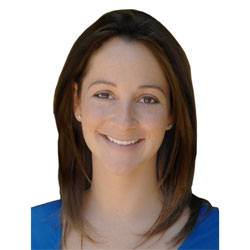 Jessica Hines is a Marriage and Family Therapist in Newport Beach who practices psychotherapy with children, adolescents, adults, and families with a wide range of mental health concerns, including addiction.
Barbara Nosal, Ph.D., M.F.T., L.A.A.D.C.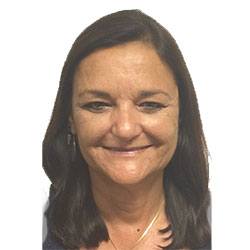 Dr. Barbara Nosal is an individual, couples, and family therapist in Newport Beach who has been in the mental health and addiction treatment field for over 20 years. She has held managerial and clinical positions in a variety of treatment settings.
Everardo Cabral, M.S.W., L.C.S.W.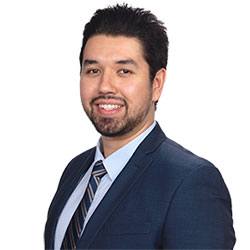 Everardo Cabral is Licensed Clinical Social Worker in Newport Beach (LCSW), who practices different modalities of psychotherapy with children, adolescents, adults, and families.
Chintana Shah-Gandhi, M.A., L.E.P.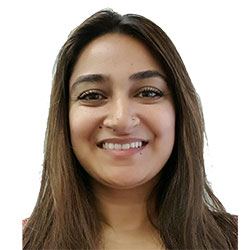 Chintana Shah-Gandhi is a Licensed Educational Psychologist in Newport Beach and a School Psychologist who provides psycho-educational assessments for children, adolescents, and adults.
Noor Abdelaaty, Office Manager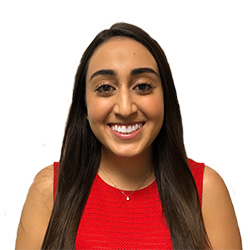 Noor has a passion for working with people, especially children. She likes to help others focus on the positives in their lives. She has many years of experience working in community and social services settings, and she intends to utilize her experiences and expertise to serve our clients.
Forensic Evaluations:
Child Custody
Child Dependency
Competency to Stand Trial
Juvenile Fitness
Malpractice
Sanity
Testamentary Capacity
---
Medication Management

Medication Management and Psychotherapy

Psychoeducational testing

Psychotherapy

Cognitive Behavioral Therapy

Dialectical Behavior Therapy

Individual Therapy

Family Therapy

Couples Therapy

Supportive Therapy

Narrative Therapy

Group Therapy
Frequently Asked Questions
---
---
---
Newport Beach office:
Premier Mind Institute
4695 MacArthur Court, Suite 1100, Newport Beach, CA 92660
Ph: (949) 482-1600 Fax: (866) 620-MIND